When the holiday season arrives, many bikers take advantage of this moment for touring. However, keep in mind that a long journey is full of risks. That's why you have to equip yourself with driving knowledge. Safety riding is the key to a comfortable trip and enjoyable holiday.
Here are some comfort and safety tips to keep in mind if you plan to take long trips riding motorbikes.
1. Check the condition of the motorcycle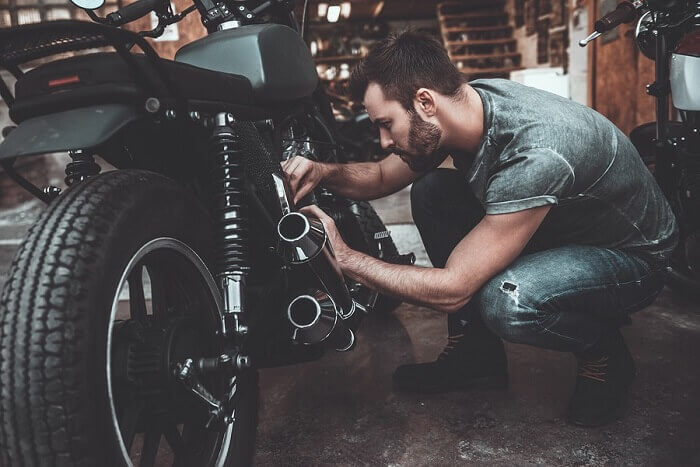 Before starting a long journey, first, you need to check the condition of the motorcycle. Is it in good condition, or you need to fix something? Not only the engine, but you also have to check the tire air pressure. You need to know that the air pressure on the tire has a vital role during long trips.
If you need a motorcycle in good condition, you can buy it at Wheels Honda motorbike..
2. Find out the location of the gas station
Before starting your trip, try searching for information on the internet or ask directly to other riders about gas station spots that you will encounter along the way. It is essential to locate the gas station spots. This way, you can minimize the possibility of running out of gas.
3. Pay attention to luggage capacity
Make sure you only carry items you need while traveling. Store it in the luggage and do not exceed their capacity. Carrying goods beyond capacity will increase the motor weight, and also threaten your safety.
Make sure the trunk is tied to the part of your motorbike. This way, it can maintain the balance and stability of the vehicle during the trip.
4. Stable speed
Do not race the motorbike as fast as possible during long trips. Not only does it risk the safety of the rider, but it is also too risky to drive a motorcycle at high speed for a long time. It risks the health of the engine.
Run the motor at the normal speed. What matters is you feel comfortable with that speed. That way, you will have complete control of the motorcycle you ride.
5. Rest
During long trips, it is strongly recommended to stop occasionally to rest your body, at least once every 2-3 hours. It is essential to regain stamina and stretch the muscles of the body during a long-distance motorbike riding.